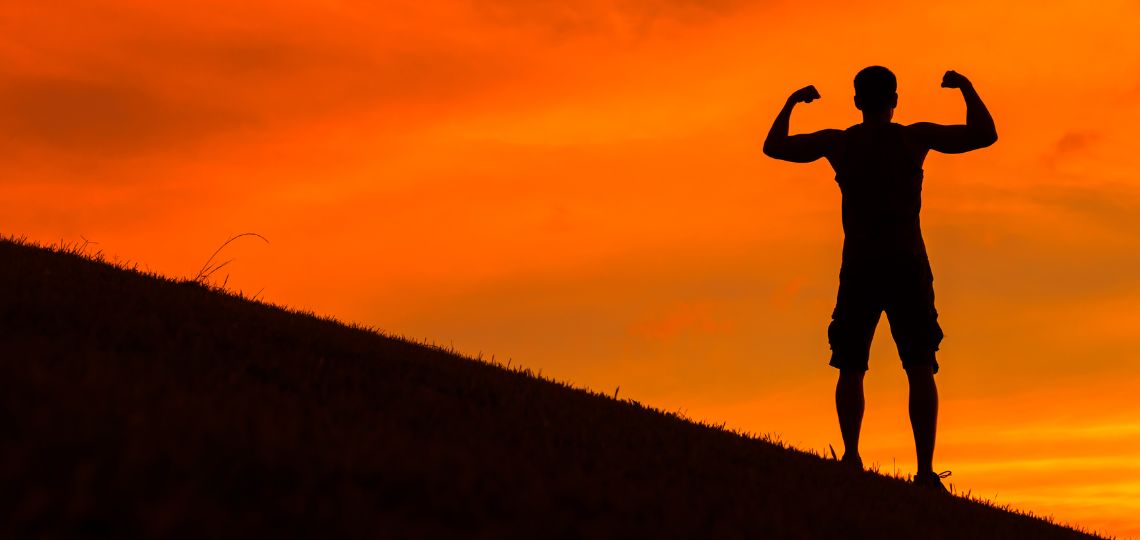 10 Tips on How to Achieve your Fitness Goals.
How many times have you set a fitness goal but never seem to get close to reaching it? How many first days have you had when you promised that you were going to start taking care of yourself? Or how many times have you posted a gym selfie with the caption "day 1"? If it's more than one, I want to congratulate you for not giving up. If this is your first time, you're starting it the correct way. In this blog post, I'll share tips on how to achieve your fitness goals and how to enjoy while doing it.
First of all, why do we need to set fitness goals?
Fitness goals, like any other goals, are there to guide us in the right direction.
Aside from being our guide, our fitness goals hold us accountable and encourage us to keep going even when we feel like giving up. For sure it will get hard to consciously choose the healthy option over the more comfortable ones. But, when we keep our goals in mind, we will choose the long-lasting change over the instant gratification.
Failing to accomplish our fitness goals is very discouraging. We feel bad about ourselves and get into a downward spiral – we might end up worse than before. To avoid this, I listed 10 ways to help you achieve your fitness goals.
10 Tips on how to achieve your fitness goals.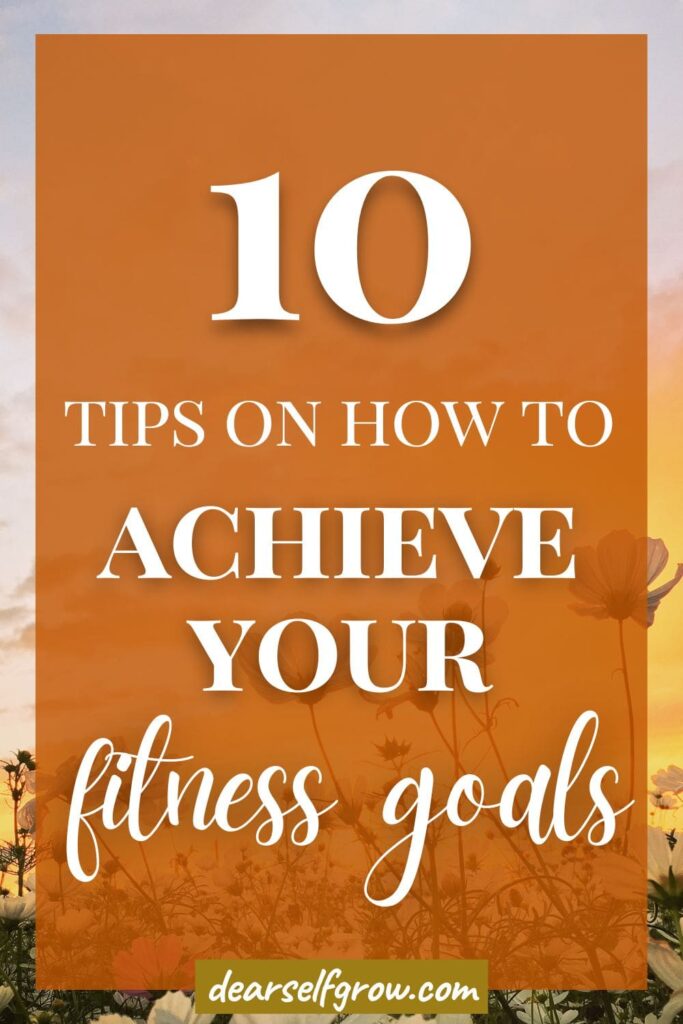 1. Define your "why".
Your "why" is the reason you are trying to achieve your fitness goals. By reflecting and defining your "why", you will truly know if you really want to do this. And then when things get a little difficult, this will serve as your motivation. This is the fire in you.
When you define your "why", make sure that it is meaningful for you, not for others. To do this, list every reason why you want to accomplish this goal and find the one that most resonates with you and your fitness goal. Write this in sticky notes and put them where you can easily see them. This way, you'll always be reminded of your "why".
2. Set SMART goals.
If you set your goals vaguely, you won't be able to tell if you've succeeded or not. This is why when you set your goals, make sure that they are Specific, Measurable, Attainable, Relevant, and Time-bound. Setting SMART goals provides you with clear direction on what to do.
3. Do one goal at a time and start small.
One of the reasons why people fail to achieve their fitness goals is that they are trying to do many goals at the same time. Maybe you want to carry weights, do 100 pushups, run 10K, eat salad, etc. You are setting yourself up for failure if you try to do these every day for the first time! And when you fail to accomplish one, chances are you'll feel bad and quit everything (this is pretty extreme but it's a possible reaction to some.)
When you are just starting, focus on one goal at a time. It's better if you start with the simplest one so you can surely do it. After accomplishing one goal, you'll feel proud and motivated to keep going. This positive momentum can greatly push you to do more!
4. Develop healthy fitness habits.
It's hard to commit to a healthy lifestyle because of the bad habits you already have. These bad habits can be a great obstacle in your fitness journey if left unchecked. If you want a long-lasting positive change, develop healthy fitness habits!
Once you've changed bad habits into good ones, your fitness goals will be way easier to reach.
5. Consult a professional.
When you have tried a lot of plans online and nothing works, it is time to talk to a professional. It is also nice if you can talk to one even if it's your first time just to be sure that what you're going to do is good for you!
Remember, your body is different from others. What may have worked for others may not work for you. By talking to a professional, you'll have a clear routine you can do based on your own body. Once you've consulted a professional, follow the plan they have given you.
6. Track your progress.
Since fitness goals are long-term, it is necessary to track your progress. There will be a lot of distractions along the way and it is easy to lose focus and sabotage yourself. But when you list everything you've done for your fitness, positive or negative, you'll be able to tell and assess where you are in your journey. Then, you'll know what to do moving forward.
Tracking your progress is not just for you to stay focused on the goal. It also helps you celebrate milestones and in return, you'll get motivated to continue pushing yourself. You can't immediately see the effects on your body but when you look at your tracker, you'll see that there is progress!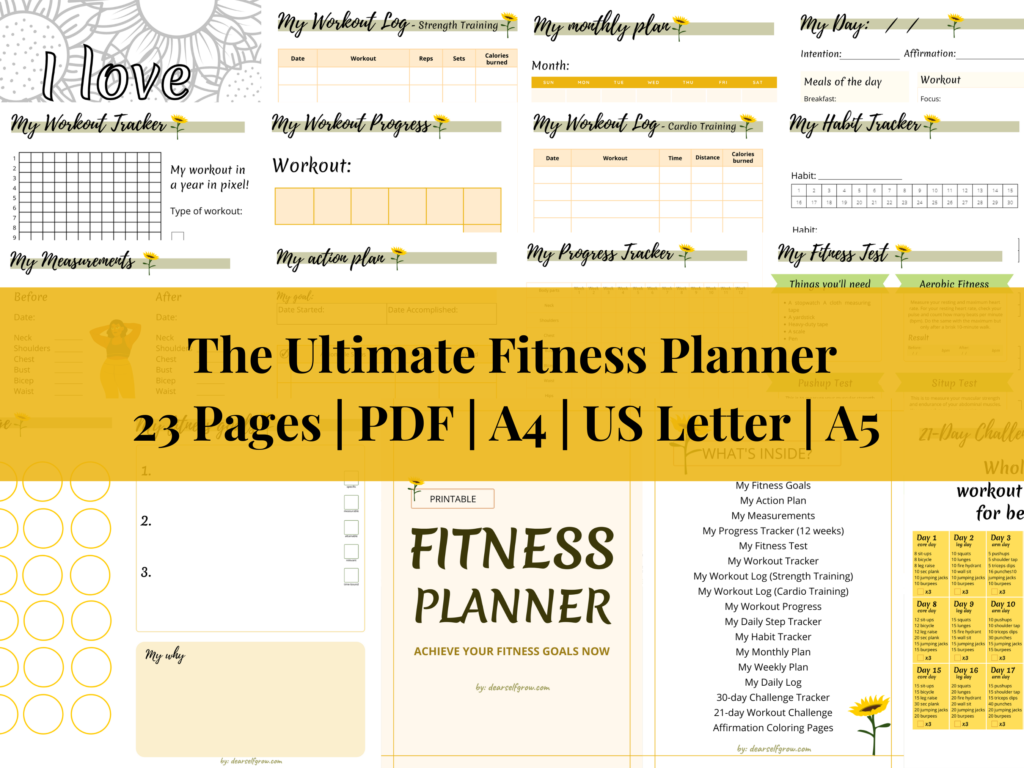 7. Join challenges.
Joining fitness challenges is an exciting way to stay motivated. You can have a mini-competition challenge with a friend or follow a fitness coach's 30-day challenge! It is great to join these challenges, and meet same-minded people. Maybe you'll also find a supportive group after doing the challenge.
Aside from challenges being fun, they can also be your guide if you're tired of thinking about what to do in the gym every day. You can search for challenges on Pinterest, Google, or YouTube, or you may also make one yourself.
8. Try an active hobby.
Getting fit is hard if you have an unhealthy lifestyle and habits. To combat this, try something fun while doing your goals. The best way to do this is to look for an active hobby that you like.
For example, you can go for a hike, try cycling, or maybe practice martial arts! These hobbies are not just for you to get fit but also to take a break from your usual routine.
9. Have a support system.
Who you surround yourself with has a huge impact on your health and wellness. This is why it is important to have a support system you can trust, lean on and get strength from. They will also positively influence or inspire you. Having a support system can make your fitness journey more bearable!
You don't have to do everything with your support system. You may have different fitness goals but you keep each other accountable and motivate each other.
10. Be flexible and be kind to yourself.
No matter how much you've planned, there will always be something that can go wrong. Do not let this ruin your mood or worse, you'll make this an excuse to get off the wagon. For example, you've planned to run but suddenly it started raining. Instead of getting frustrated and getting back to sleep, you can workout at home.
It is also important to remember to be kind to yourself. Of course, it is disappointing when things don't go as you planned. This is also applicable when you don't achieve your short-term goals. It is normal to be frustrated but please don't beat yourself up. You may rest but never give up.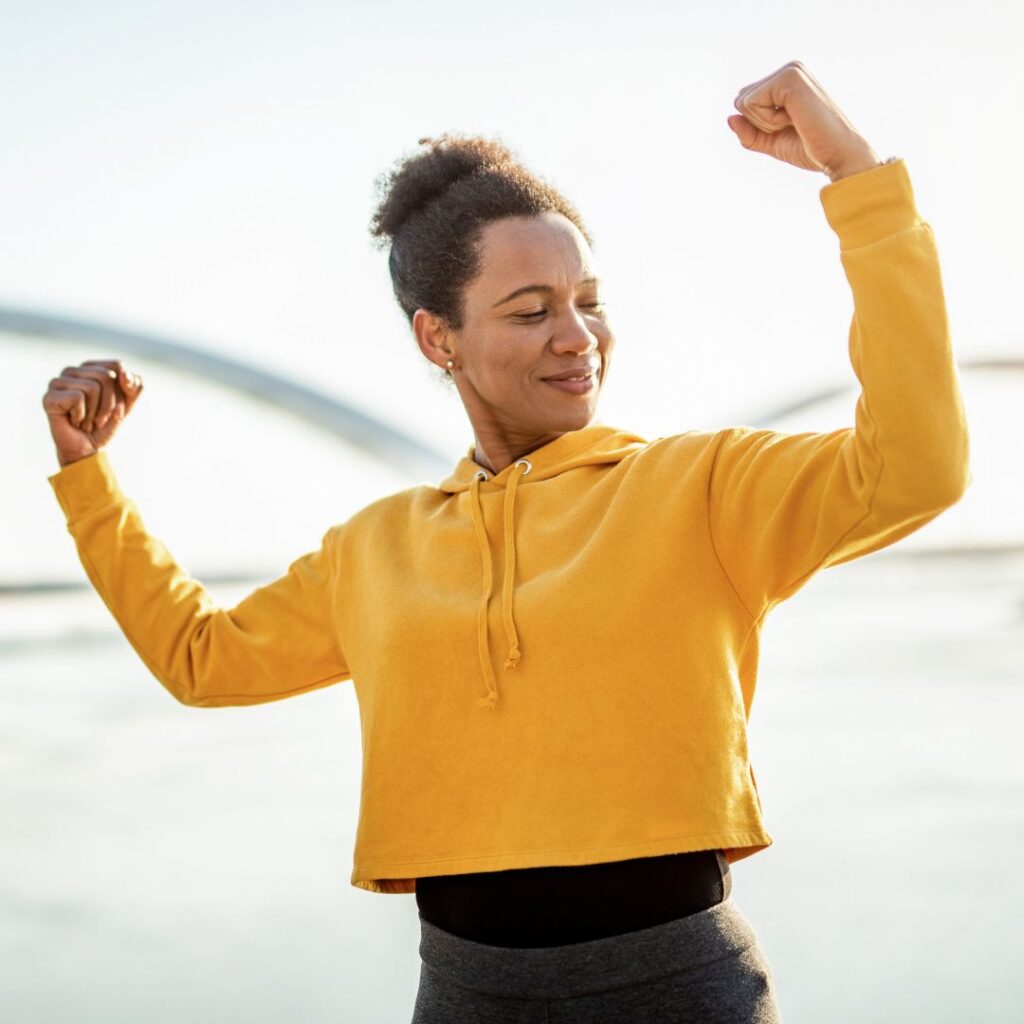 Keep on going and soon, you'll achieve your fitness goals.
I know how tiring it is to reach for something that feels impossible to reach. I've been there and still am. A lot of people feel the same way.
So, if you feel like you're not making any progress, just remember that you're doing this for the long run. You may not see it now, but your future self will definitely thank you.
If things aren't working out, you may try something else. Just keep trying. Don't give up. Be gentle with yourself.
You got this.
Rooting for you,
Blaise ♡