Let us start prioritizing our personal growth, together.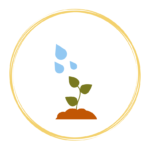 Encourage personal growth.
The main goal is to motivate and inspire individuals to prioritize personal growth through this blog's content. This is done through sharing tips, quotes, concrete steps, and stories.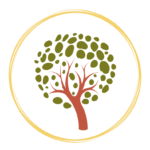 Integrate healthy lifestyle to growth.
Our health is an important factor to our growth. So, this blog will focuses on incorporating mental and physical health to personal growth.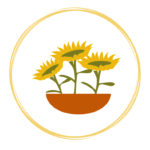 By being part of community with people having the same growth mindset, we will be more motivated to be better for ourselves.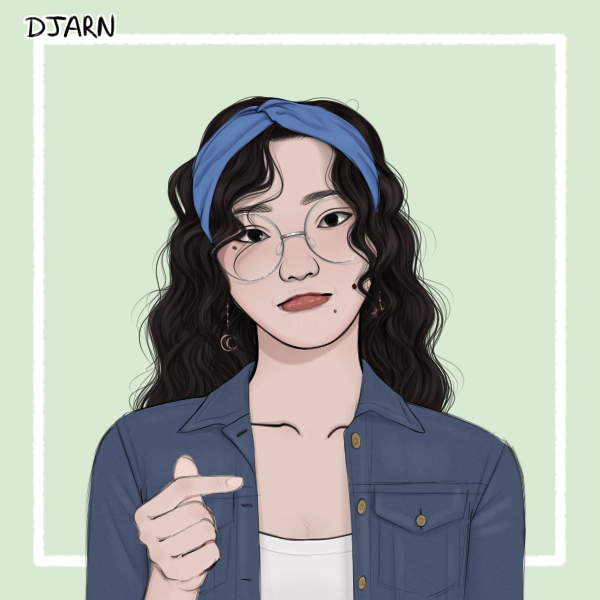 I am a blogger who is in her early 20's, and I'm already mentally and physically exhausted about life! My health started declining in college, and it affected every aspect of my life: my academics, emotions, and relationships.
And I know a lot of people who are in this situation as well.
Is this a generation thing? Is this normal for those who are starting to become adults? Whatever it is, I'm tired of it and don't want to be part of the "burn out culture." I know I;m not the only one who feels this way.
This is why I made this blog so I can prioritize and share my personal growth experience and what I learned from it.
I hope this blog can be a source of inspiration for you and a reminder that you are not alone. I will do my best to reach out to others and together, create a community that is supportive of each other's personal development. 
Let's invest on ourselves together, okay?