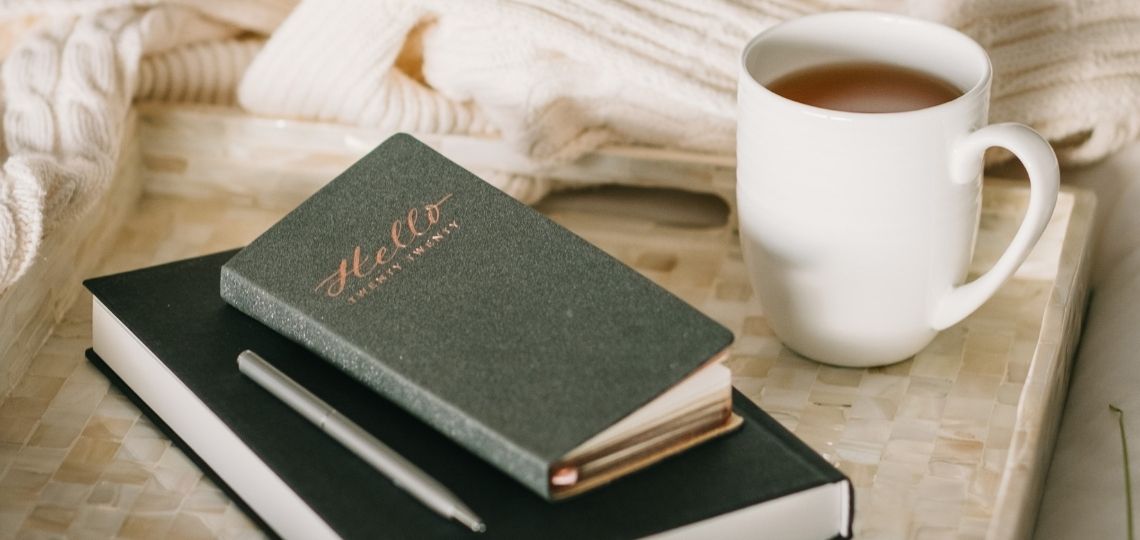 50 Positive Self-love Affirmations.
Do you find it hard to shift your negative thinking to a more loving one? Do you need encouragement to boost your self-esteem? Are you looking for affirmation you can use to love yourself more? In this blog post, I listed 50 positive self-love affirmations you can use to empower yourself and attract positivity. 
Affirmations can really be a powerful tool to rewire the chemistry in our brain and declare what we want to the universe. It can be a great tool for us to use in changing our negative thoughts into positive ones and turning self-criticism into self-acceptance.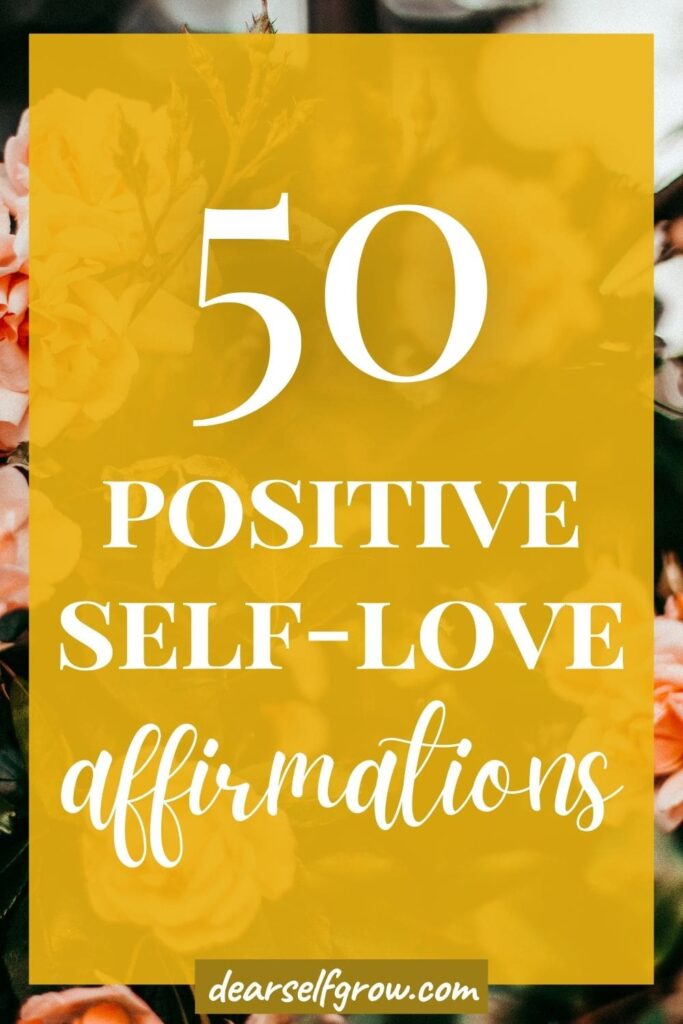 How can positive affirmation help you with self-love?
It is hard to practice self-love when we are so used to speaking harshly about ourselves. Words have power. When we say or think something negative, it greatly impacts our relationship with ourselves. 
The good thing is, we can combat this negative self-talk with a positive one. And this is done through reciting positive affirmations. The following are some examples of how positive affirmations can help us with self-love.
1. It gives you the power to fight back your negative thoughts.
Positive affirmations are a great way to combat negative thoughts. Whenever we feel like something negative is going to pop out of our minds, let's immediately say some positive affirmations. This will be more effective if we can affirm the opposite of the limiting belief we are thinking.
By turning those negativities into positive ones, we are not giving ourselves a chance to dwell on those thoughts and let them affect us. 
2. It pushes you to focus on the positive.
There will be a lot of bumps and cracks going through this journey of self-love and self-growth. Along the way, there will always be something that will try to pull us again into the dark side. 
It is not easy to avoid these temptations. For me, I sometimes feel comfortable dwelling in these thoughts. It might be because I am shielding myself from disappointment if ever I won't achieve my goal. Or because I am too used to these kinds of thoughts.
But obviously, thinking about the worst scenarios doesn't really benefit us. To avoid getting sidetracked, focus on the positive by saying positive affirmations.
3. It motivates you to work on your goals.
There are some affirmations that we use as if it's already happening at the moment. These are affirmations that we practice with the law of attraction. 
By manifesting our goals through affirmations, we keep on reminding ourselves of what we want to be. Doing so helps in pushing us to work harder and reach for our goals. 
4. It boosts your self-esteem.
There are different factors that affect our self-esteem. But ultimately, it is us and our self-limiting beliefs that pull our self-esteem down. 
By saying positive affirmations, we reframe our mindset which can then influence our actions and how we carry ourselves. Positive affirmations are like words we use to cheer our friends up but this time, we gas ourselves up! 
50 Positive Affirmation for Self-love. 
Here are 50 positive affirmations for self-love! Use the affirmations that resonate with you. 
I am worthy of my love. 
I am loved.
I am falling in love with myself more and more each day. 
I am accepting my flaws and mistakes, and am learning from them.
I accept myself as I am. 
I matter and I am taking my space here in the universe. 
I am deserving of happiness.
I am proud of myself and my accomplishments.
I am improving and growing every day. 
I believe in my ability to succeed.
I am energized and ready to live life to the fullest.
I protect myself, my time, and my energy with compassionate and loving boundaries.
I overcome challenges with ease and grace.
My life is amazing and full of grace. 
I am my own best friend, my cheerleader.
I talk to myself with kindness, understanding, and compassion.
I naturally feel good about myself.
I am full of potential and I use them every day.
I embrace my unique individuality.
I do not let my fears hold me back.
I am strong and resilient.
I let go of those who disturb my peace.
I choose myself.
I am exactly who I need to be at this moment.
I have a lot to offer the world.
I have always and will always try my best.
I am in a place of balance and harmony.
I am not my mistakes or my flaws, or my fears.
My mind is filled with loving thoughts.
I allow myself to love and feel deeply.
I only need my own validation and approval. 
I attract love and light.
I am capable of loving fully and completely.
My life is full of endless opportunities for success and happiness.
I am letting go of all negative emotions from my system.
I choose to move my focus on happy experiences.
I am inhaling confidence and exhaling fear.
I am taking life one step at a time.
I am patient with myself. 
I am allowing myself to heal.
I am capable of achieving my goals.
I am beautiful.
I treat my body with love and care.
I am capable of loving fully and completely.
I am powerful and confident.
I radiate love. 
I am fearless and living authentically.
My life is filled with joy.
I am living a fulfilling and rewarding life.
I am exactly where I need to be right now.
You deserve love and you are worthy!
It may be cringy to recite some positive affirmations at first but the more you do it, the easier it becomes. The more you say it, the more you'll feel it. 
Don't listen to that voice in your head that whispers that these positive affirmations are lies. No matter who you are and whatever trivial mistakes you've done, you always deserve love. Especially the love that comes from you. 
Hopefully, these affirmations will help you get comfortable with thinking and saying nice things about yourself. If you want, you can always make your own by changing your self-limiting belief into a positive one. Or you can use your goals or what you want to be. There's no wrong way to do this. Just talk nicely to yourself. 
If you have a personal favorite self-love affirmation, you can write it down in the comments section! 
As always, I am rooting for you and your personal growth journey. Let's be kind to ourselves okay?
Blaise ♡